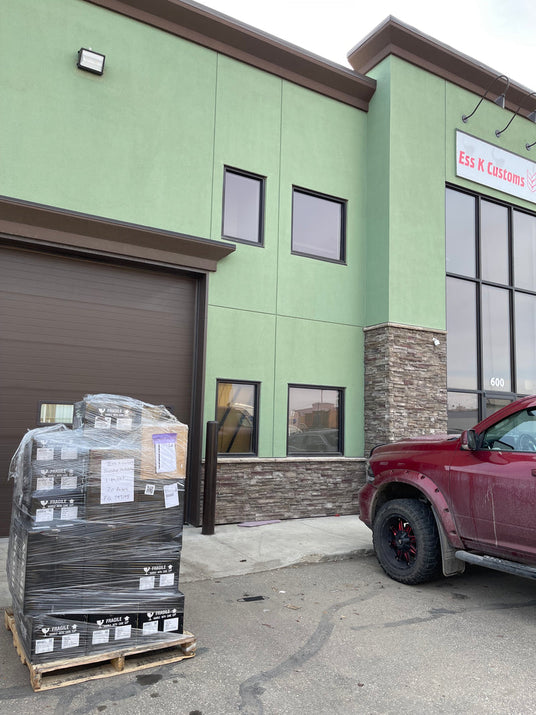 PROUDLY CANADIAN
If you've shopped around for parts this year you already know most things can be next to impossible to get. With back orders stretching back months, the global supply chain has forced us to change our inventory outlook in order to keep product on the shelf and ready to ship at a moments notice. This has forced us to order some parts 4-6 months in advance, anticipating demand for certain products before they even hit the shelves. Were proud to say that over 90% of the 900 different SKU's we stock are on the shelf, ready to ship out to you SAME DAY from one of our 3 Canadian warehouses.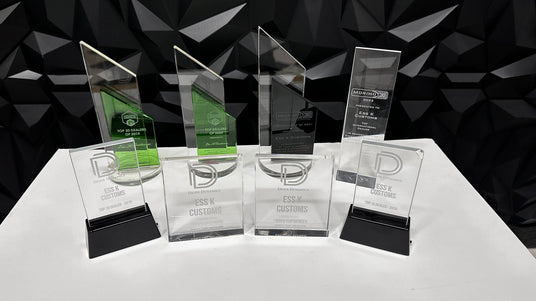 STREET CRED
Were not some pop up shop that will be gone like the wind tomorrow. Over the last decade, we've formed exclusive relationships with some of the biggest brands in the industry since their inception.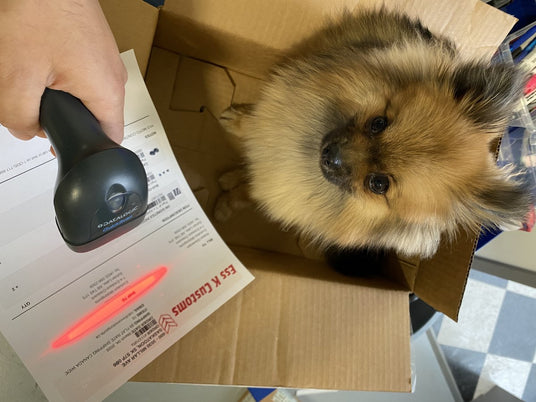 DO WE HAVE IT IN STOCK?
We try to keep all products listed on our website in stock, ready to ship from one of our three Canadian warehouses in BC, SK and ON. This means fast shipping times, no expensive shipping costs, no brokerage, no duties or extra fees and no currency conversion costs. 
In the event we do have something shipped from the USA we will always prepay all duties, brokerage and fees before the product arrives at your door.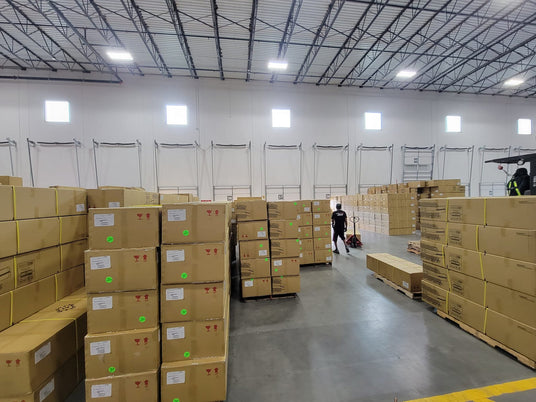 FREE SHIPPING
We have 3 warehouses in Canada which allow us to efficiently ship large items such as headlight assemblies, grilles, wheels and tires direct to your door, at no cost to you. We offer free Canada wide shipping on all orders over $500.
Saskatoon Warehouse (Primary)

600 3530 Millar Ave, Saskatoon, Saskatchewan Canada S7P 0B6

Phone (call or text) 1-306-717-8666

Online order fulfilment warehouse 

Open to the public.

Local Pickup Available.

Monday - Friday: 9AM - 5PM
Saturday: Closed
Sunday: Closed

British Columbia Warehouse

26988 56 Ave , Langley, British Columbia V4W 1N9

Distribution warehouse

Not open to the public 

No local pickup

Ontario Warehouse

545 Deerhurst, Brampton, Ontario L6T 5K3

Distribution warehouse

Not open to the public 

No local pickup